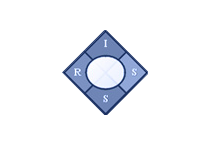 Joint Rough Set Symposium 2013 (JRS'13) to be held on October 10-14 in Halifax, Canada
The 2013 Joint Rough Set Symposium (JRS 2013) encapsulates the 14th International Conference on Rough Sets, Fuzzy Sets, Data Mining and Granular Computing (RSFDGrC 2013) and the 8th International Conference on Rough Sets and Knowledge Technology (RSKT 2013). It will also host the workshops on Rough Set Theory (RST 2013) and Rough Set Applications (RSA 2013).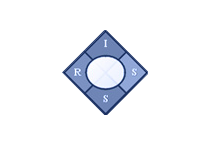 Message from newly elected Executive Board of IRSS
Due to the recent development of MERS virus, many authors expressed their concerns and reservation. We are now in the process of sorting out organizational problems and considering to relocate IJCRS 2015.