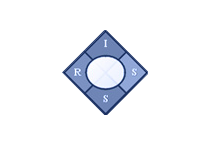 AAIA'16/FedCSIS'16 Data Mining Challenge
AAIA'16 Data Mining Challenge is the third data mining competition associated with International Symposium on Advances in Artificial Intelligence and Applications which is a part of FedCSIS'16 conference series (www.fedcsis.org ). This time, the task is related to the problem of predicting periods of increased seismic activity which may cause life-threatening accidents in underground coal mines.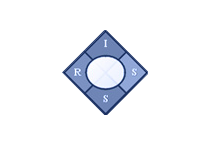 Special issue in "Fundamenta Informaticae" on Rough Sets and Fuzzy Sets
Soon we will celebrate the 50th anniversary of Professor Lotfi Zadeh's first publication on fuzzy sets. Rough sets emerged more than 30 years ago as another major mathematical approach for managing uncertainty that arises from inexact, noisy, or incomplete information. Over the years it was recognized that the two approaches can work nicely as complementary.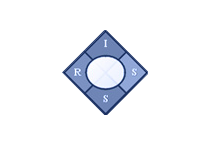 show more